Are you wanting to move out of the parental home, or try living independently, but you lack confidence to "adult" well?

This course is designed to teach core skills associated with living independently, and to provide students a HUGE amount of resources to make the process easier. 
Students who fully engage with this course may find it takes them about 40 hours to complete.  We recommend using the course like a resource and only engaging with the materials relevant and/ or interesting to you.
Practical, useful, researched topics

Lots of pictures, posters and diagrams

Activities to help you learn

Written by neurodivergents, like you

Discounted price for low-income earners
Chapter 1: Friends

Learn what a friend is, how and where to meet people, and gain confidence in forming friendships, whether at University, College, Work, or in the Community.

Chapter 2: Housing
Prepare yourself for house-hunting, interviews, packing up when you move home, and cleaning a home, ready for a rental inspection.
Chapter 3: Food
Explore the basics of nutrition, food shopping, and easy meals. With visual details of common kitchen appliances and advice for managing sensory challenges of shopping.

Chapter 4: Chores
"Level up" your cleaning skills as you learn the best way to do be organized, tidy and maintaining a home that is calm as you master chores! 
Chapter 5: Self Care

Unify your study with our final chapter on self-care and wellness. Gain confidence in personal cleanliness, keeping active, mindfulness, financial well-being and routines for daily life.  
Show off your hard work
Personal Development Course
Course Curriculum
Lesson Specifics...
01

Meet your Teachers and Contributors

02

Do You Really Need Friends? (Video Activity)

Childhood Friends (Activity)

Friendship Soup (Activity)

The Plight Without Friends

Where to Make New Friends

Friendship Boundaries (Activity)

Finding Balance (Text and Activity)

Asserting my Needs (Activity)

03

What is a "Good" Housemate? (Text and Activity)

Living with Friends or Strangers?

Where Do You Want to Live? (Activity)

Where to Look for a Share House

Asking about a Share House Room (Text and Downloadable Resource)

Preparing for a Share House Interview (Text and Activity)

How to Find a Private Rental Property

Securing a Private Rental Property (Text and Downloadable Template)

*Information about next lesson*

Are You Ready to Live Independently? (Quiz)

Preparing for a Move (Text and Downloadable Resources)

The Most Epic Moving Checklist Ever [External Link: We Love This!!]

Packing Guides [External Link: Helpful Resource]

A "Homely" Home (Text and Activity)

Rental Inspections (Text and Activity)

Common Problems when living with Others (Text and Activity)

04

Fun Food Personality Quiz (Activity)

Shopping vs. Sensory Concerns

_Do you have Sensory Challenges? (Non-Diagnosing Quiz)

_Managing Acoustic Sensations

_Managing Visual Sensations

_Managing Olfactory Sensations

_Managing Temperature Changes

_Managing Social Interactions

_Managing Unpredictability and Change

___How Resilient Are You? (Activity: External Quiz)

Neurodivergently Loving Shopping

My Food Habits (Text and Activity)

Cooking up a Storm; Cleaning Up the Mess

Cooking Class: Make Pastry *recipe

How to Knead Shortcrust Pastry

Cooking Class: Make Pie *recipe

Cooking Class: Make Pasta *recipe

Cooking Class: Make Burgers *recipe

Cooking Class: Make Salad *recipe

Appendix 1: Understanding Oven Symbols

Appendix 2: Understanding Kitchen Tools

05

Dishwasher Kitchenware (Poster)

Tips to Clean without Sensory Overload

Sorting my Laundry (Text and Activity)

_Handwashing Clothes (Text and Poster)

Laundromat Preparation (Activity)

Cleaning Rosters (Activity)

06

What is Self-Care? (Activity)

Video: Self Care Isn't "Instagrammable"

Self Care in Relationships

The Value of a Daily Routine (Text and Activity)

Preparing for Work/ Study (Text and Activity)

Winding Down after Work/ Study (Text and Activity)

Being Calm (Text and Activity)

Being Clean (Text and Activity)

Being Active (Text and Activity)

The Cost of Living (Text and Activity)

Budget for Life (Text and Activity)

Understanding Savings: Just in Case!

07

Please share your thoughts on this course

References for the whole course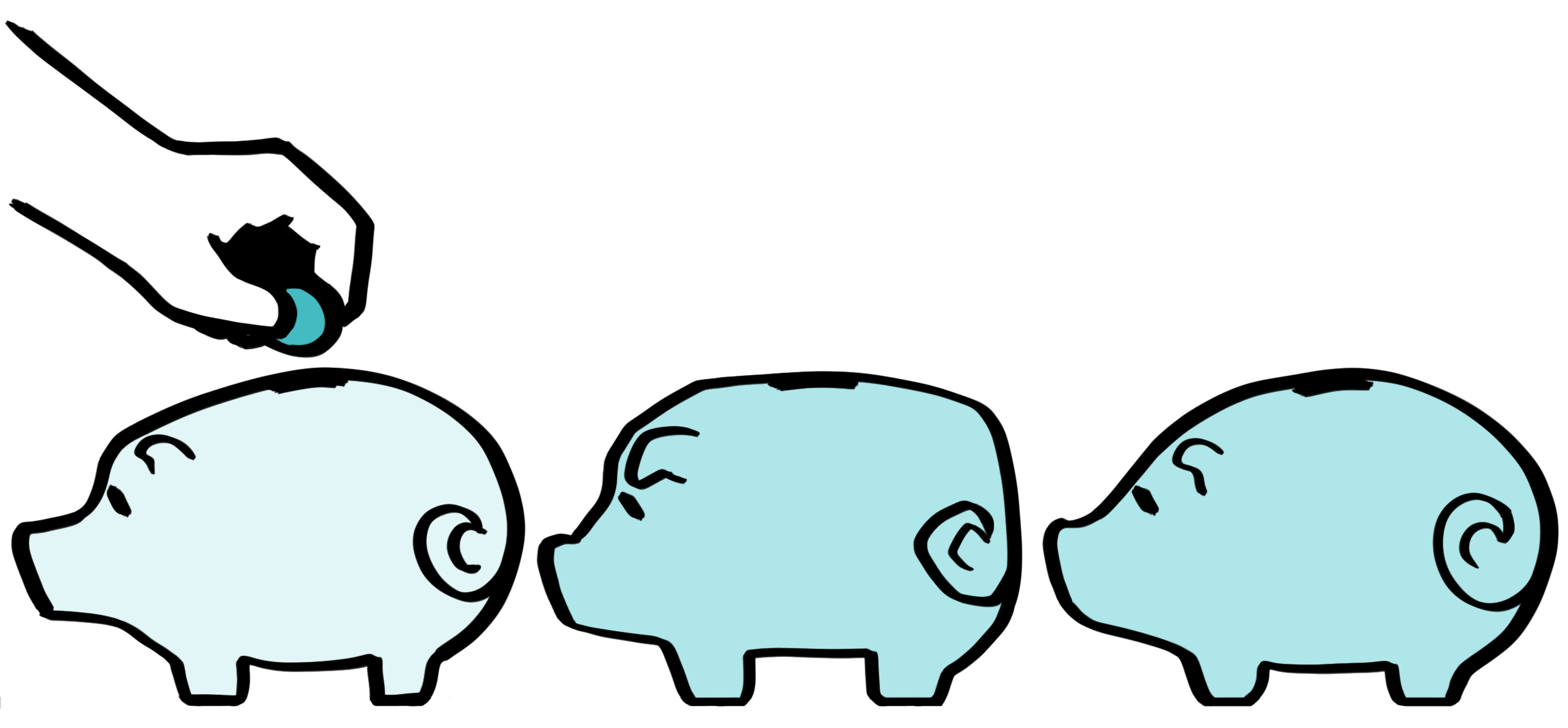 Investment in You
Own the course forever
Choose the price options that best suits your needs...
Yes! I want to learn!
Get started